Dental Implant Clinic in Ahvaz
Dr. Ferdosian
Dr Ferdosian has been working in the field of dental implants for more than 10 years.
Dr. Ferdosian has graduated from Jundi Shapur University in Ahvaz. He is an active member of dental society and currently, he runs his Dental Implants Clinic in Tehran and Ahvaz.
Dr. Ferdosian is nationally and internationally regarded as the lecturer of Dental Implant in Ahvaz University. He knows Arabic which enables him to come up with the best treatment plans for patients coming from Arab League countries including Iraq, Kuwait, UAE, Oman and Qatar.
Dr. Ferdosian currently is an academic member who lectures a wide range of dental implant techniques and methods to his students
Call Us to Book An Appointment
Iranian National Dental Registration No. :
Looking for a Dental Implant Clinic in Ahvaz?
Address:
Mehr Sharghi  Street, Kianpars,
Ahvaz, Iran
Before and After Showcases for Dental Implant Treatments in Ahvaz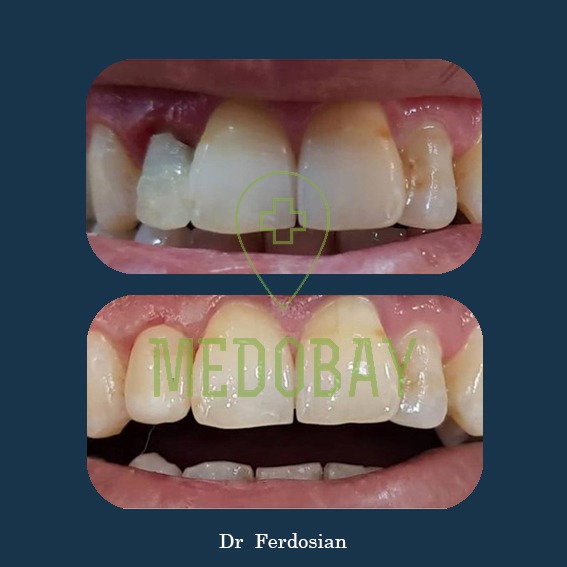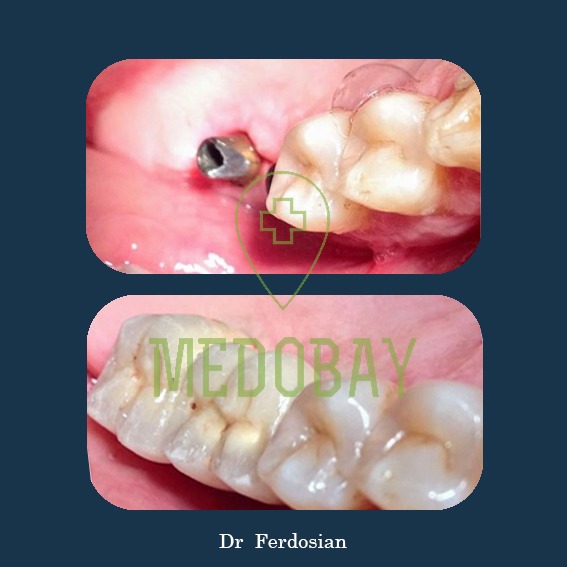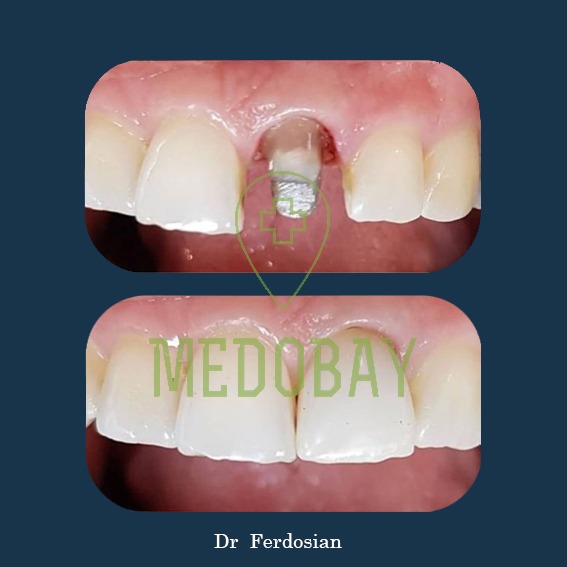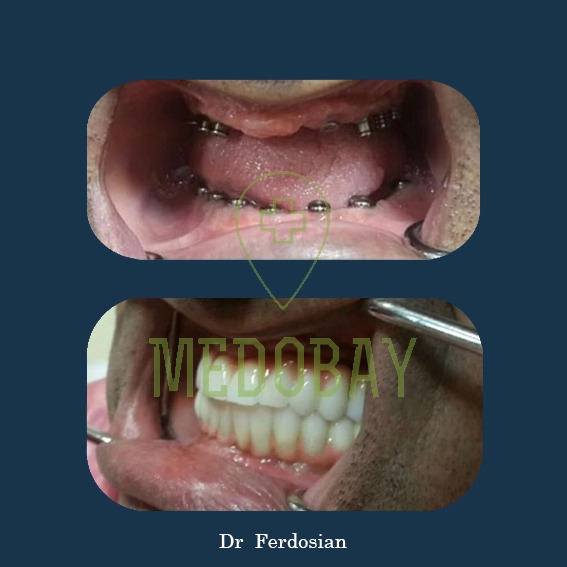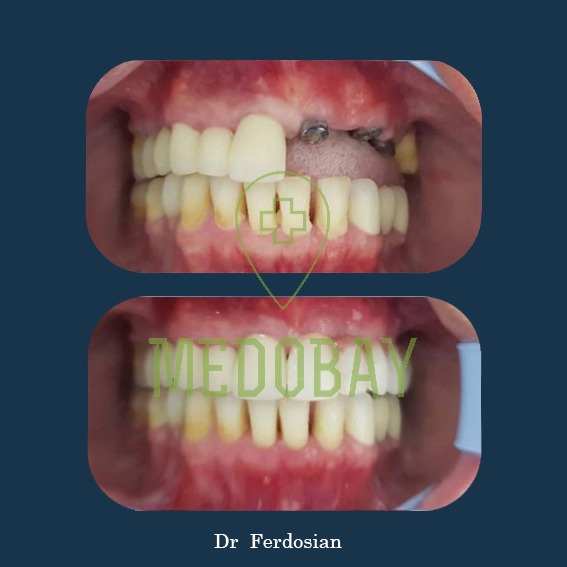 Ahvaz Tourist Attractions