Cosmetic Dentistry Clinic in Ahvaz
Dr Mohammad Vaneshani
Dr. Mohammad Vaneshani based in Ahvaz, Iran. Dr. Mohammad Vaneshani is an experienced dentist providing the following services to its patients.
Before and After Showcases for Cosmetic Dentistry Treatments in Ahvaz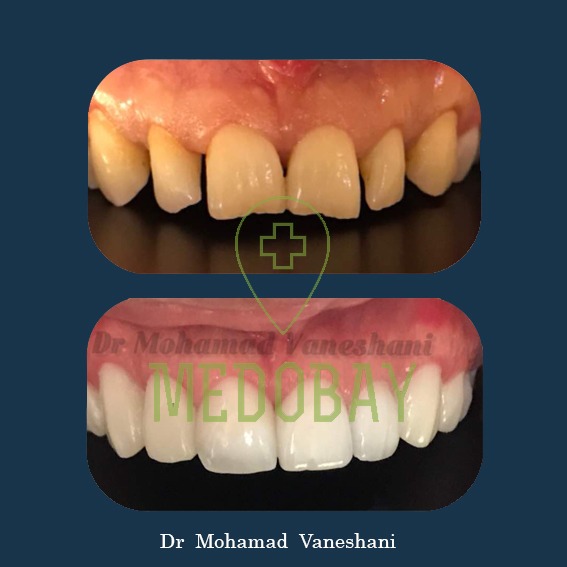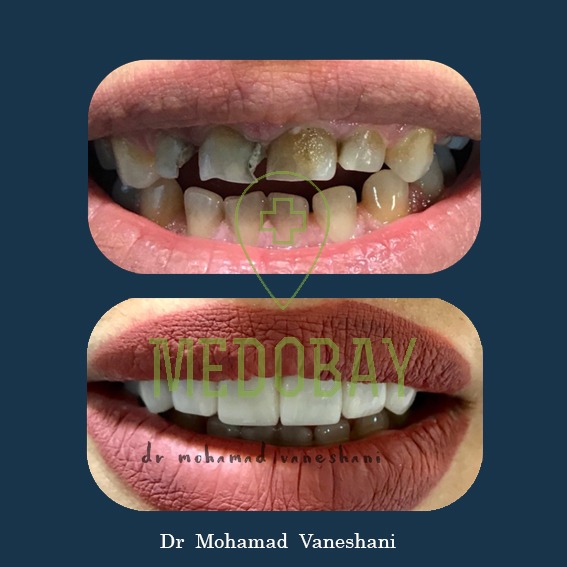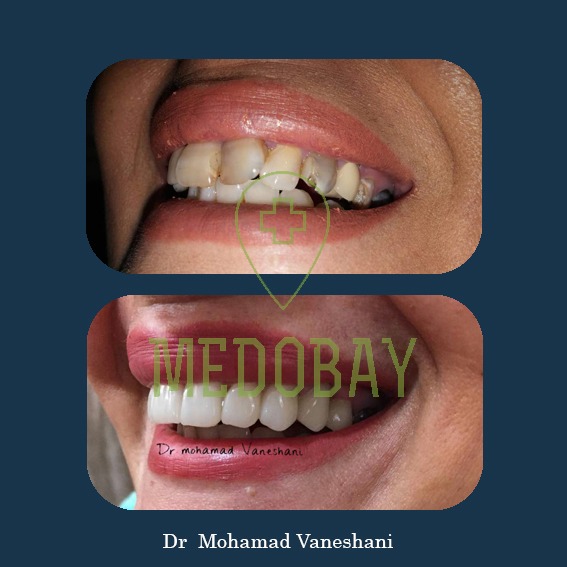 Find a Cosmetic Dentistry Clinic in Ahvaz
Address:
Kianpars,
Ahvaz, Iran
Looking for more fun while staying in Ahvaz for medical tourism?