Hair Transplant (FIT & FUT) in Iran
Medobay работает с лучшими клиниками трансплантации волос в Иране в Тегеране, Исфахане, Ширазе и Тебризе. Клиники, отобранные нами, успешно выполняют более тысячи операций по пересадке волос каждый год, и они уже много лет этим занимаются. Все эти клиники используют методы FUT и FIT для восстановления волос.
What are the hair transplant methods including FUE, FUT and FIT?
Call Us to Book An Appointment
FUT Hair Transplant
The FUT procedure involves four stages including hair strip harvesting, strip silvering, graft dissection and finally graft insertion.
Donor Harvesting
During the first consultation with the surgeon, the quality of hair donor area will be assessed to ensure it can support enough hair supply to the target area. During the hair transplant procedure, a donor strip will be removed from the back of the head and afterwards, the tissues will be sutured together using a technique used by plastic surgeons to have the minimal surgical scar left in the donor area. This scar will be easily concealed when the hair grows, and it will be almost invisible when the hair at the back of the head is about one cm.
Graft Preparation
After the donor strip is removed from the back of the head, a team of highly skilled technicians will start dissecting the donor tissue under microscopes into grafts of 1-3 hairs. This skills and efficiently is critical in this process as hair grafts are live organs and the timing of this process and speed of it, are essentials in for a successful result.
Preparation of reception areas for hair transplant
While the dissection team are preparing the hair grafts from the donor area, the surgeon will make the reception sites by incisions that will allow hair graft best survival rate. The reception sites are the head with less hair density and affected by the baldness or loss of hair. This size incisions could be in the range of 1000 to 4000 incisions depending on many hair grafts planned for the transplant. The incisions are done in a way to cause minimal trauma to pre-existing hairs.
Call Us to Book An Appointment
Post operation and aftercare
After the hair transplant procedures, patients will be provided with an aftercare pack containing the necessary instructions as well as medicine or drugs required. The doctor will be reachable by a hotline 24 hours and two days after the surgery patients are recommended to visit the doctor. The sutures will be removed in about two weeks after the surgery, and further instructions for aftercare will be given to patients by the doctor after the surgery.
Трансплантация Волос FUE или FIT
Существует еще один метод, Фолликулярного извлечения волос и он особенно популярен у молодого поколения, которое любит иметь более короткие волосы без линейного шрама волос. В методе FUE волосяные трансплантаты извлекаются из задней части головы с помощью машины, а затем помещаются в лысые или истонченные области.
Использование местных анестетиков гарантирует, что пациенты во время всего процесса экстракции и имплантации трансплантатов волос испытывают минимальный дискомфорт. После хирургической операции пациентам рекомендуется повторные посещения для стимуляции восстановления и роста волос.
Обогащенная Тромбоцитами Плазма (PRP) Для Волос
PRP-это нехирургическая терапия, при которой кровь пациента обогащается центрифужным методом. Позднее центрифугированную кровь, обогащенную тромбоцитами, вводят в обозначенную область. Техника PRP была применена для омоложения морщин, плохих текстур кожи, линии улыбки или даже выпадения волос. Считается, что инъекция PRP может стимулировать волосяные фолликулы и усиливать ее рост.
Cost of hair transplant in Iran?
The cost of hair transplant in Iran is about £500 to £1000 which is a fraction of UK or US cost.
You can enjoy a first-class treatment at about fifth of what you spend in the UK or US.
Call Us to Book An Appointment
Before & After Pictures Of Hair Transplant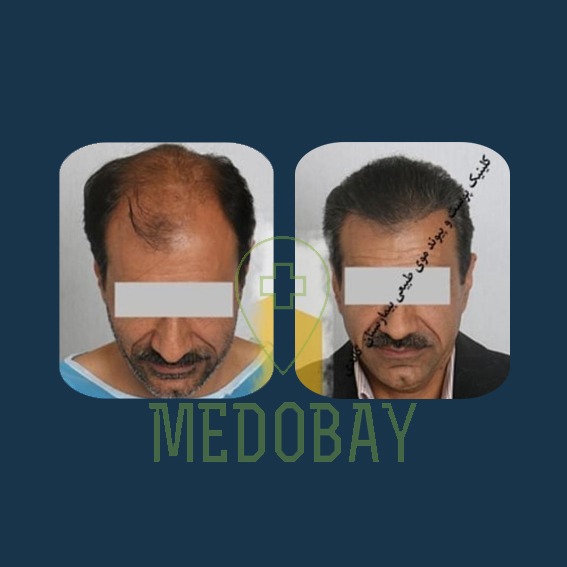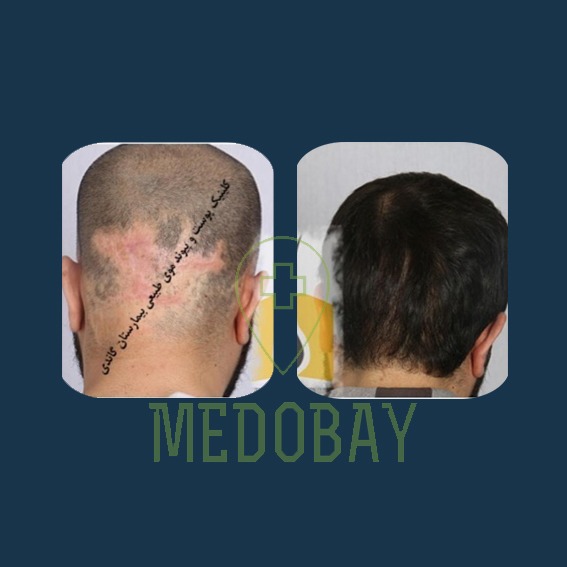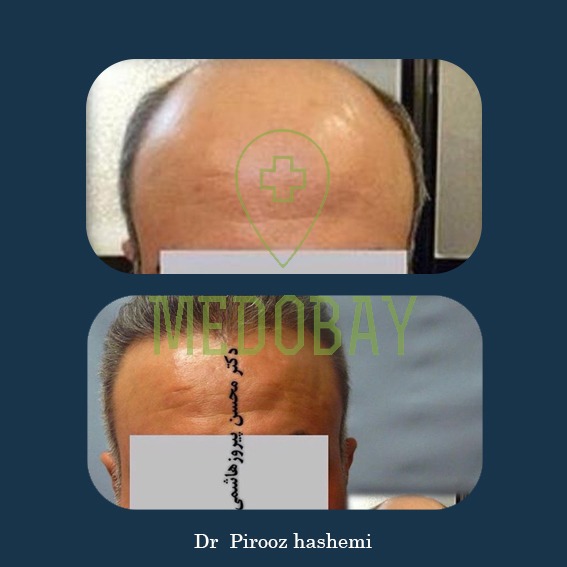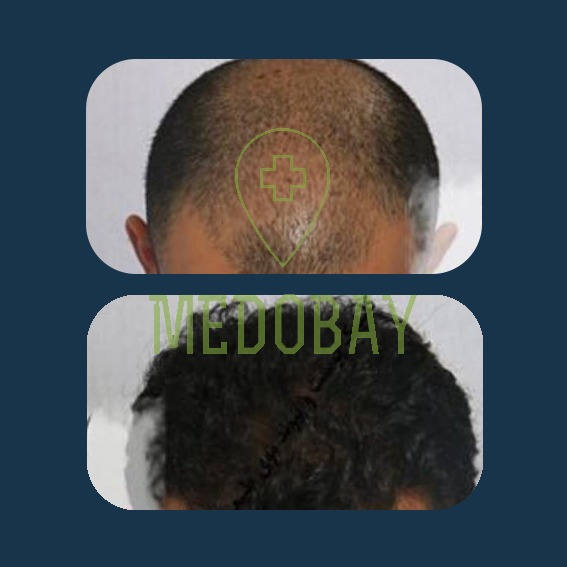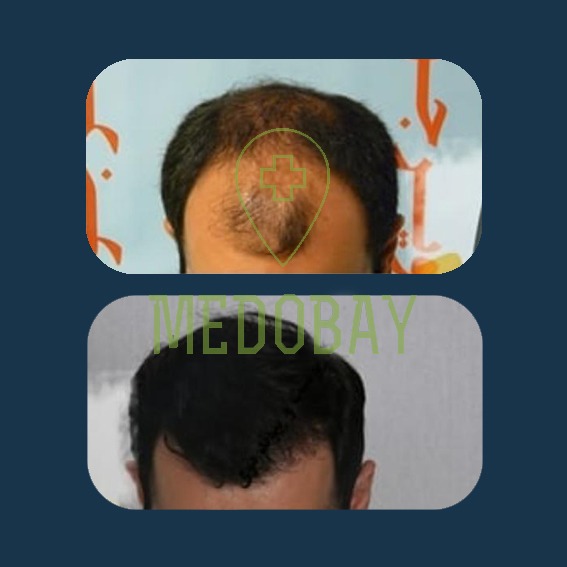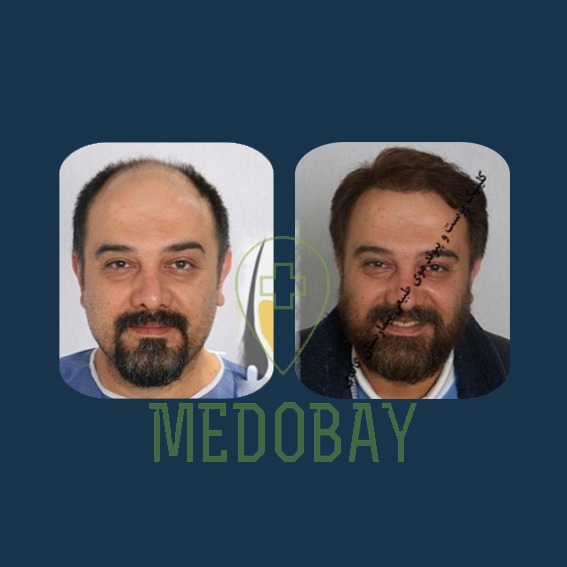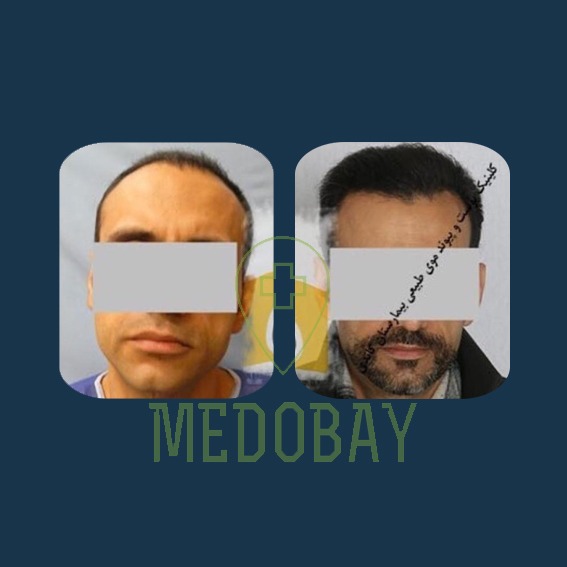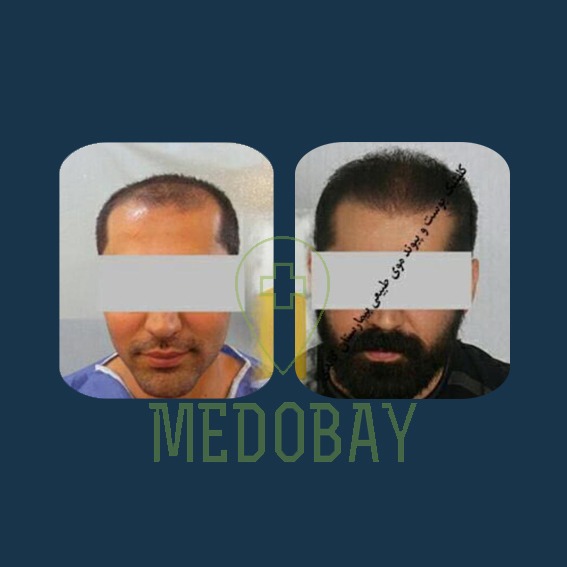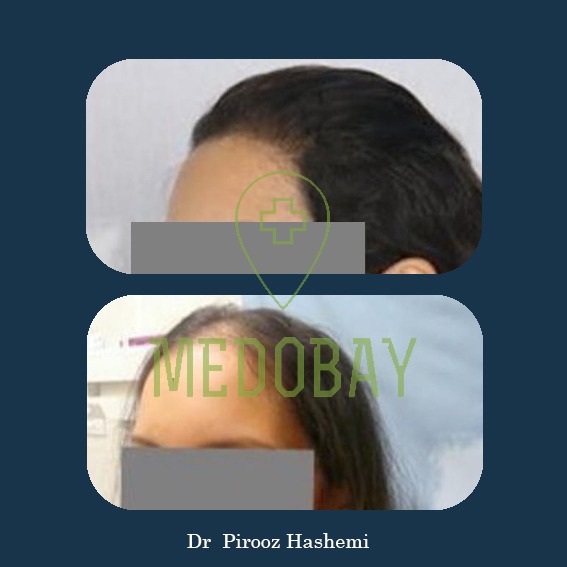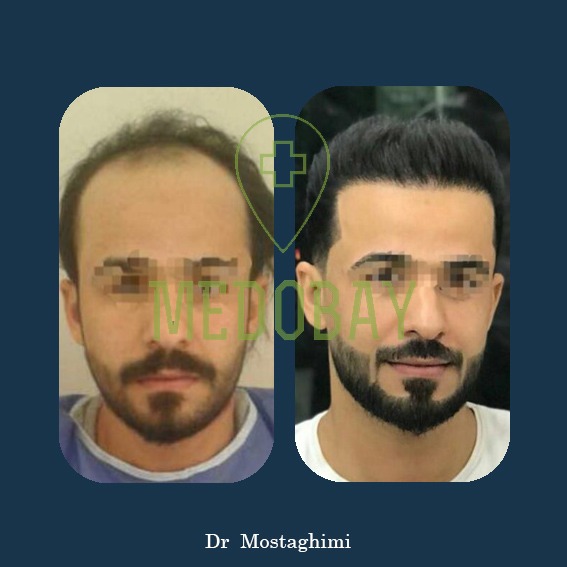 Hair Transplant Clinics in Iran