Medobay Medical Tourism Platform
Medobay is a medical tourism curating engine combined with a telemedicine tool. We collect information about treatments in popular medical tourism destinations and compile them along with the cost of accommodation and concierge services to produce a price index for treatments in each city. Moreover, we are aiming to make it easier for patients to connect with medical centres, including doctors and hospitals. To this end, we have developed the best spoke solution for patients to explore the cost of medical treatments in different parts of the world and connect with trusted and qualified medical centres with few clicks. Medobay Telemedicine solution makes a seamless connection between patients and medical centres to book appointments and have medical centres reachable in just a few clicks!
Know More!
How Does Medobay Telemedicine Platform Work?
Using the Medobay Telemedicine Platform you can learn about cost of various treatments in different parts of the world. We understand one of the main questions for people is the cost of treatment, so patients can find out whether they can afford a treatment in a particular city. At this stage, the next important question is finding a suitable medical centre for your requirement. This is where Medobay provides you the ability to book an Online Appointment with medical centres. We believe a direct and transparent connection between medical centres and patients are the cornerstone of our business.
1
Explore Medical Tourism Treatment Packages
We have created a nice search tool for patients to compare and contrast medical tourism packages in popular medical tourism hubs.You just need to search for your treatment packages such as Dental Implants, Rhinoplasty or Knee Replacement. We will give you a weighted price index of medical treatments in each medical tourism hub along with a list of medical centres.
2
Connect with the Medical Centre and Book Appointment
Once you decided which city is suitable for your selected treatment, the next step is to book an Online Appointment with available medical centres in the chosen city. This is very simple, and you just need to create an account, because we take your security very important. Your data is going to stay anonymous as long as you don't reveal your information to the medical centre. We take the privacy of your data very seriously.
4
Select a date for your appointment
After selecting the medical centre, now it's time to book your appointment with the medical centre. You can simply choose from one of the available dates in the week and select a precise timeslot for your appointment. That's it! Next, the medical centre will receive your request and send you the instructions.
3
Attend your appointment
Once the medical centre approves your appointment, you will receive instructions through our system to join the appointment and talk to your doctor.
Search & Ask your questions
We understand sometimes it might be very confusing knowing where to start, you can just ask your question, and then our AI-based question engine would check your question against our question bank if we can help you with an answer if not, we will send your question in anonymous form to our medical partners to contact you. You just need to write your question, and your email, leave the rest with us.
A Quick Overview about Medobay
Over time, we have learnt what our customers are looking for. Medobay is a customer-focused organisation, we do our best to close the gap between patients and medical centres, so we have worked hard to bring some of the best solutions for this purpose and we believe we are at the beginning of this journey.
Most Popular Treatment Packages
Are you tired of long waiting time for your treatment?
Are you concerned about the cost of your treatment?
Using Medobay you can connect with medical centres in different countries, get a customized quote and ask your questions.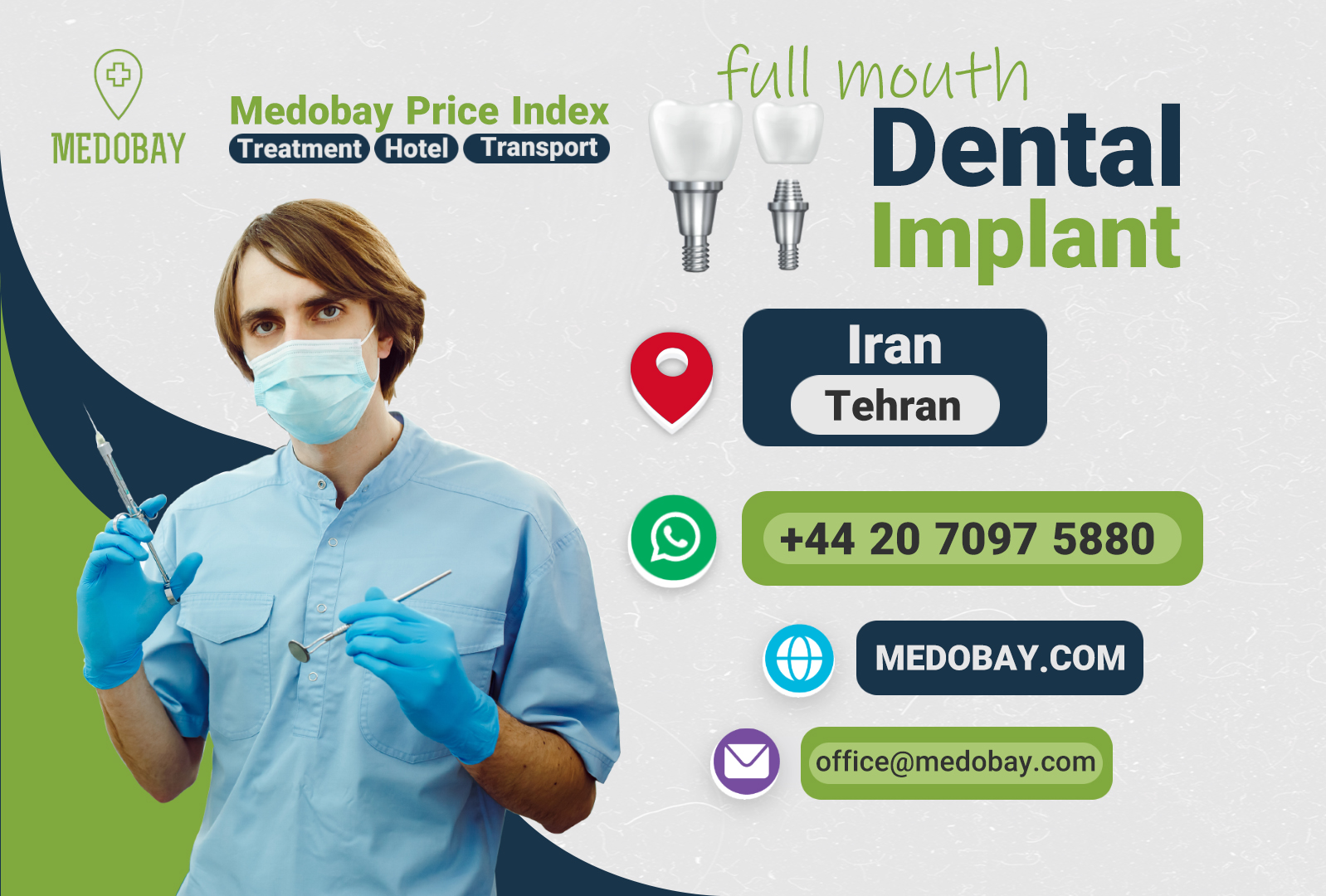 Full Mouth Dental Implant Tehran
$10,983.0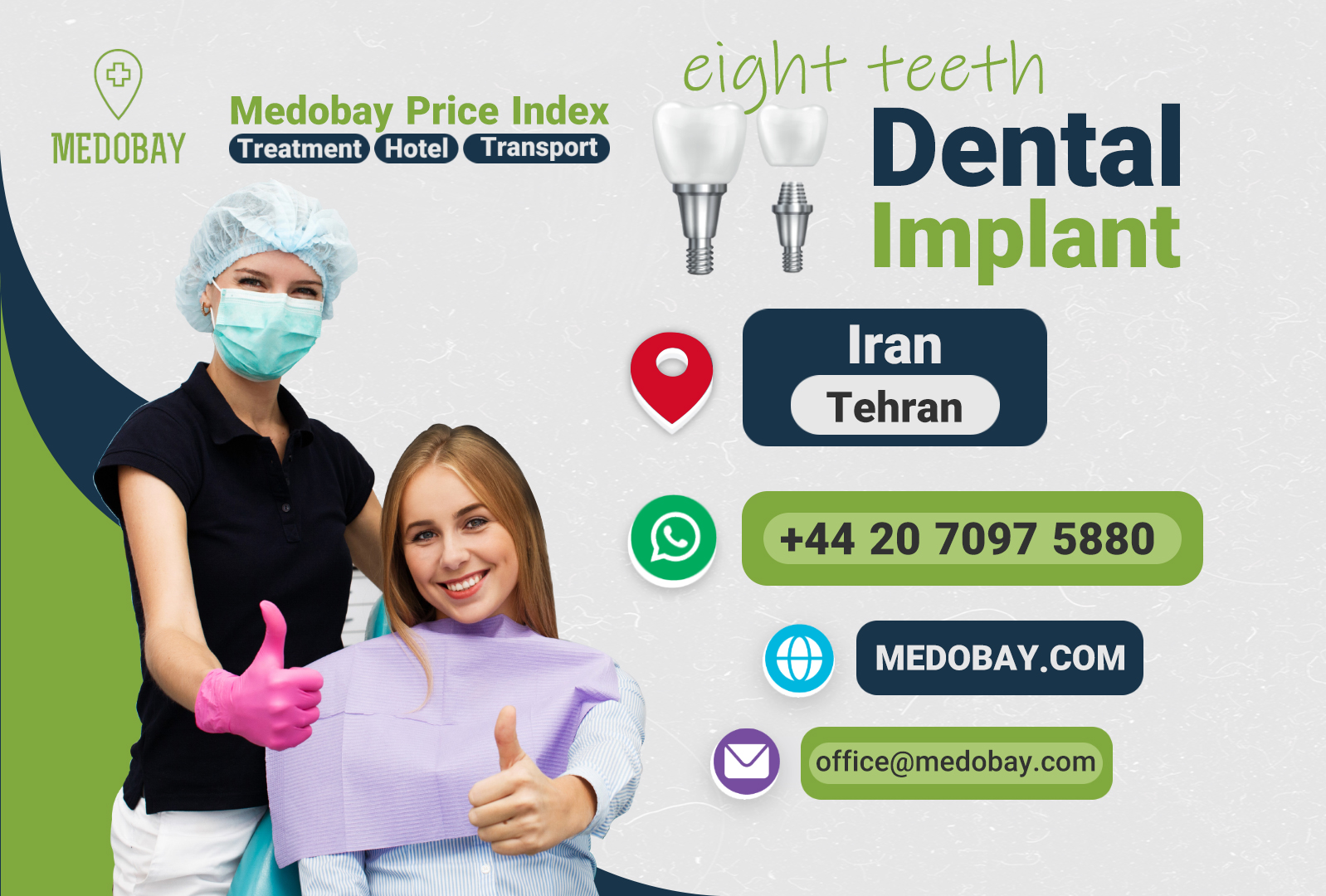 Eight Teeth Dental Implant Tehran
$4,470.0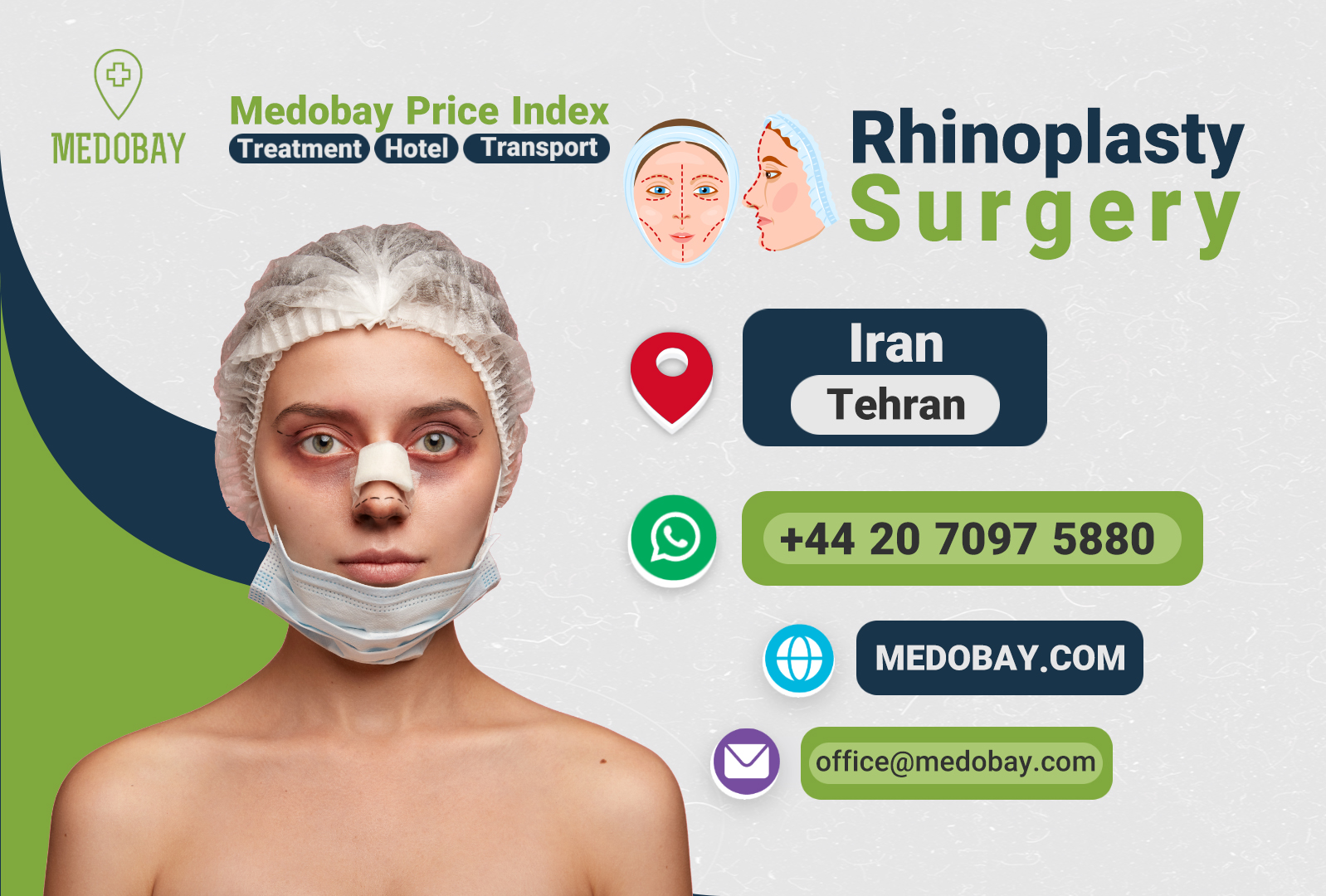 Rhinoplasty Surgery Tehran
$1,085.0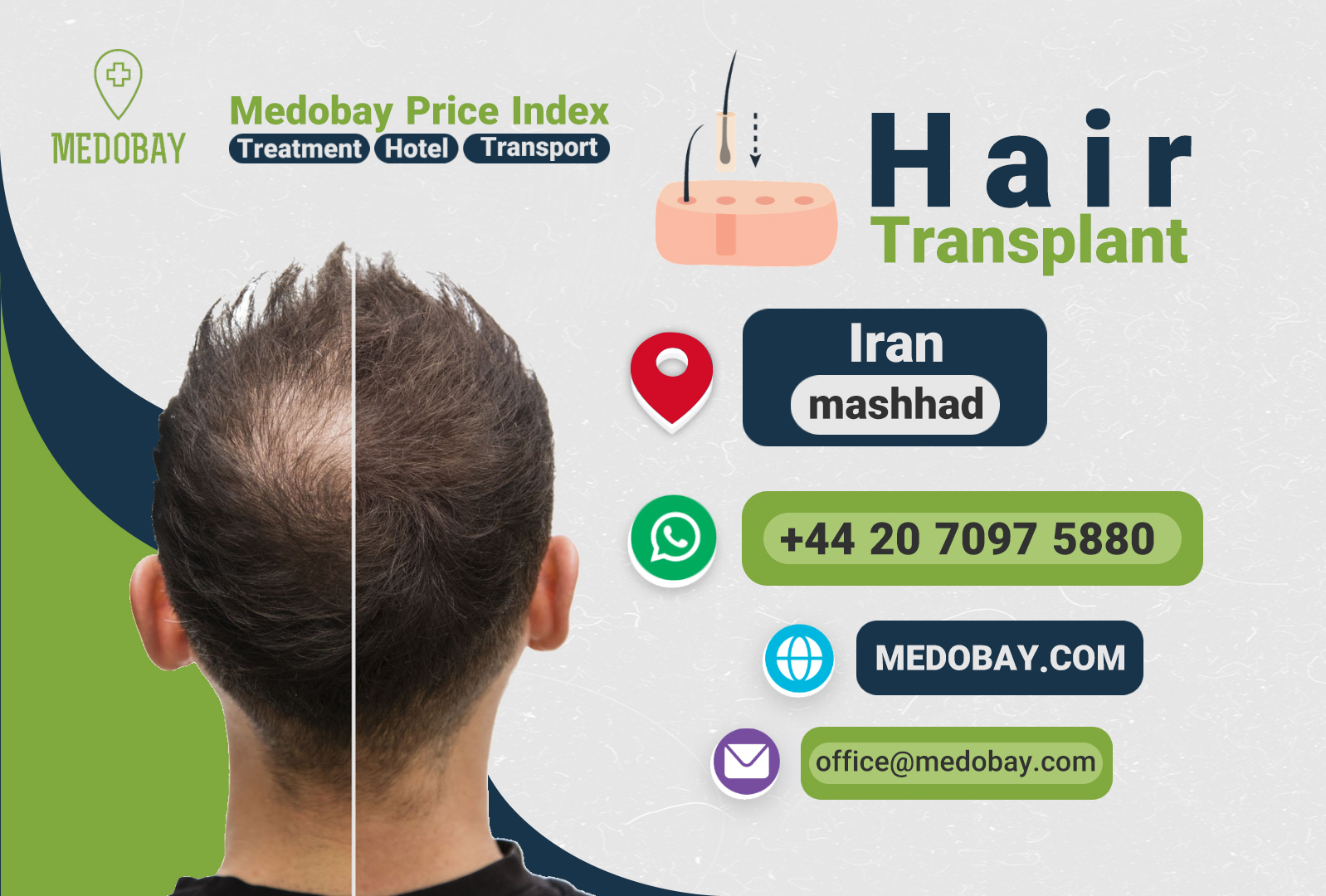 Hair Transplant Mashhad
$830.0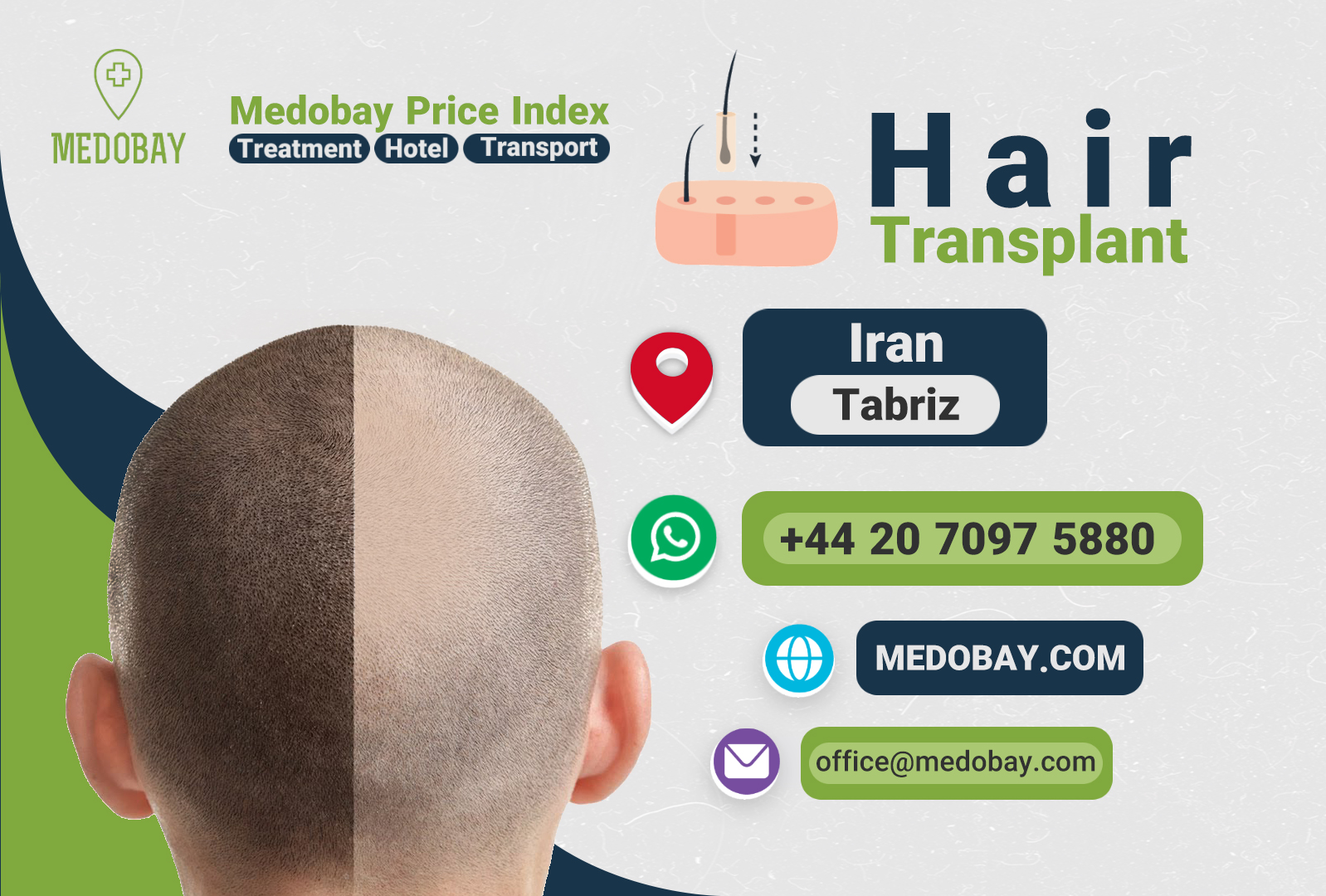 Hair Transplant Tabriz
$373.0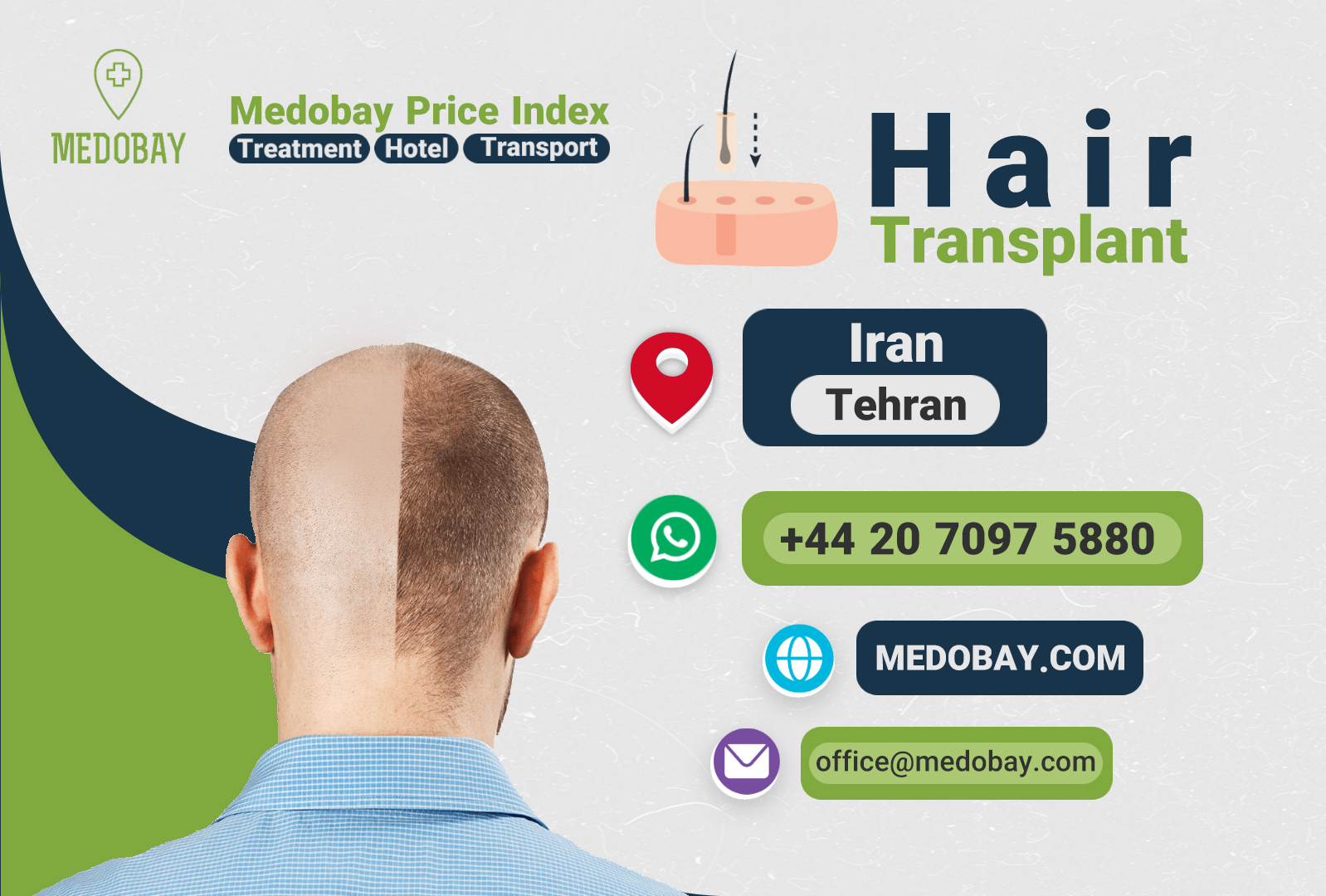 Hair Transplant Tehran
$593.0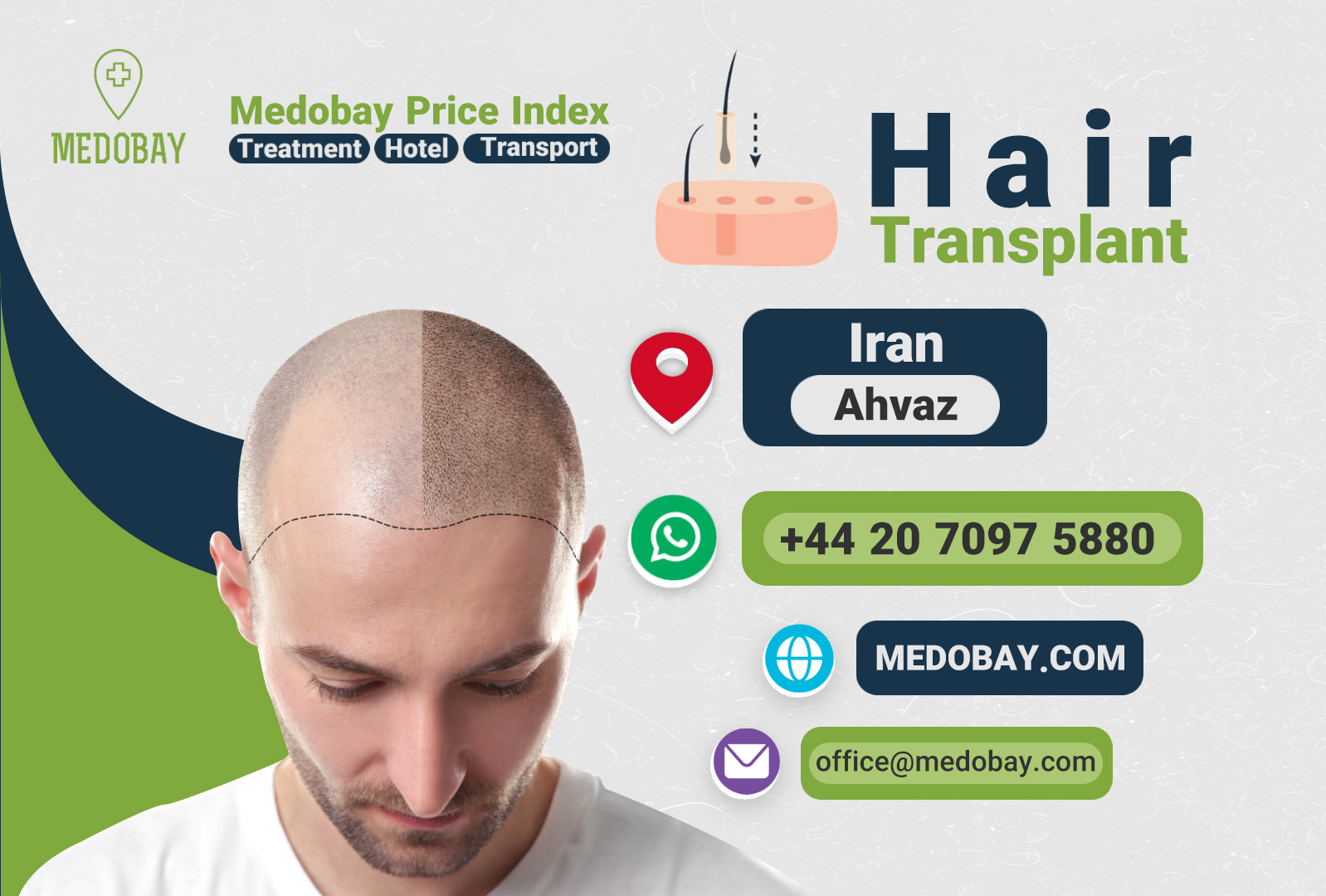 Hair Transplant Ahvaz
$396.0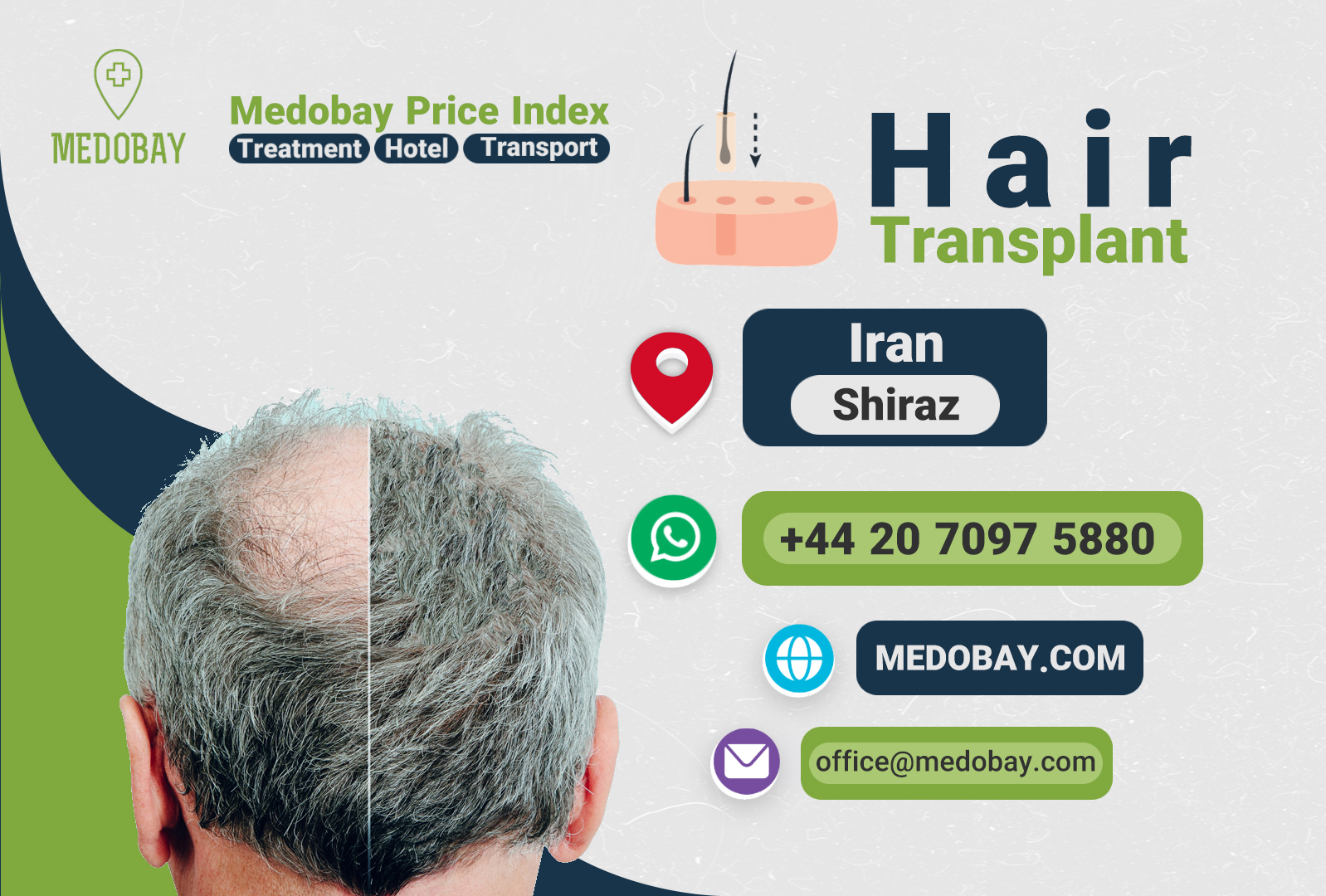 Hair Transplant Shiraz
$414.0
Hair Transplant Mashhad
$830.0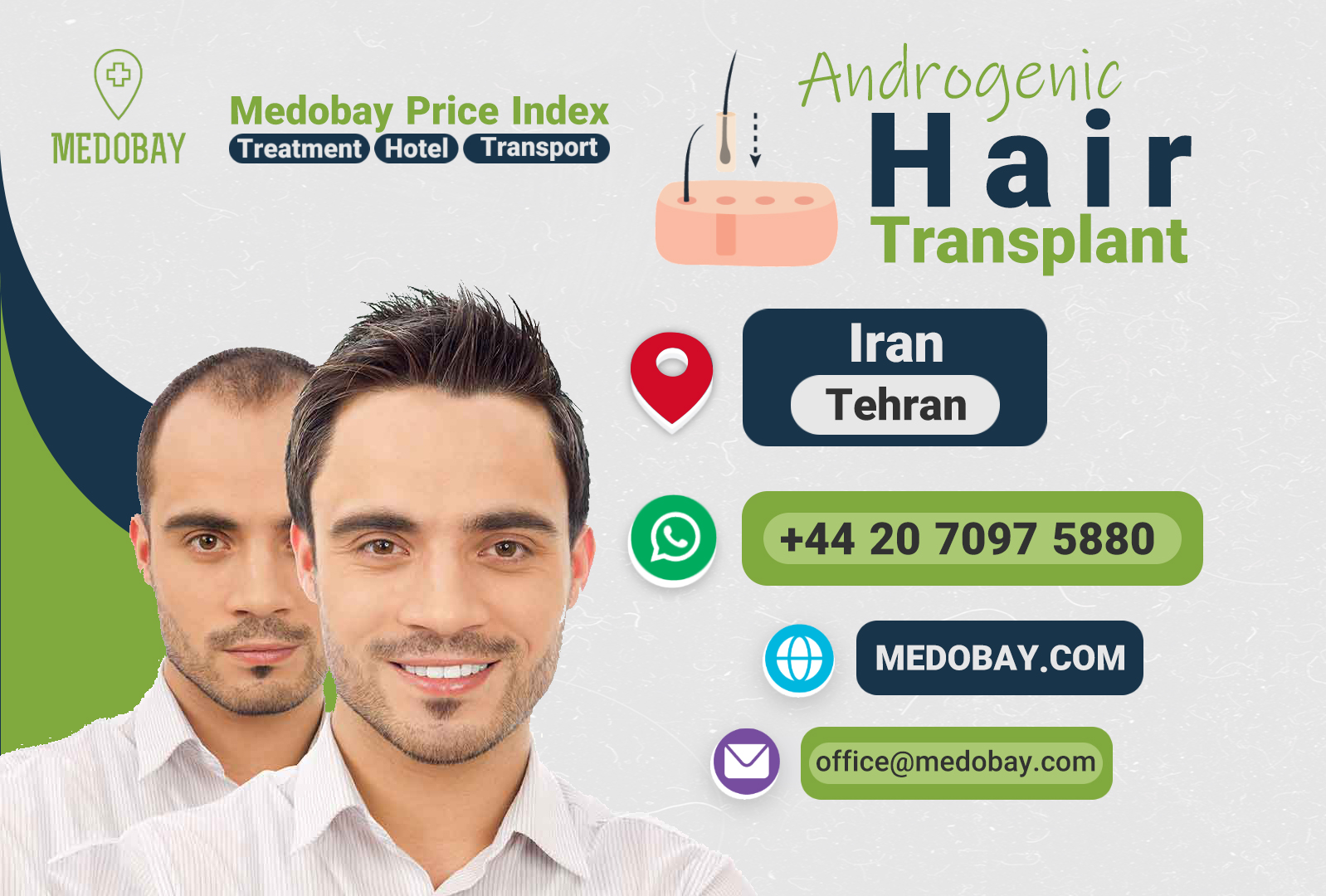 Androgenic Hair Transplant Tehran
$2,157.0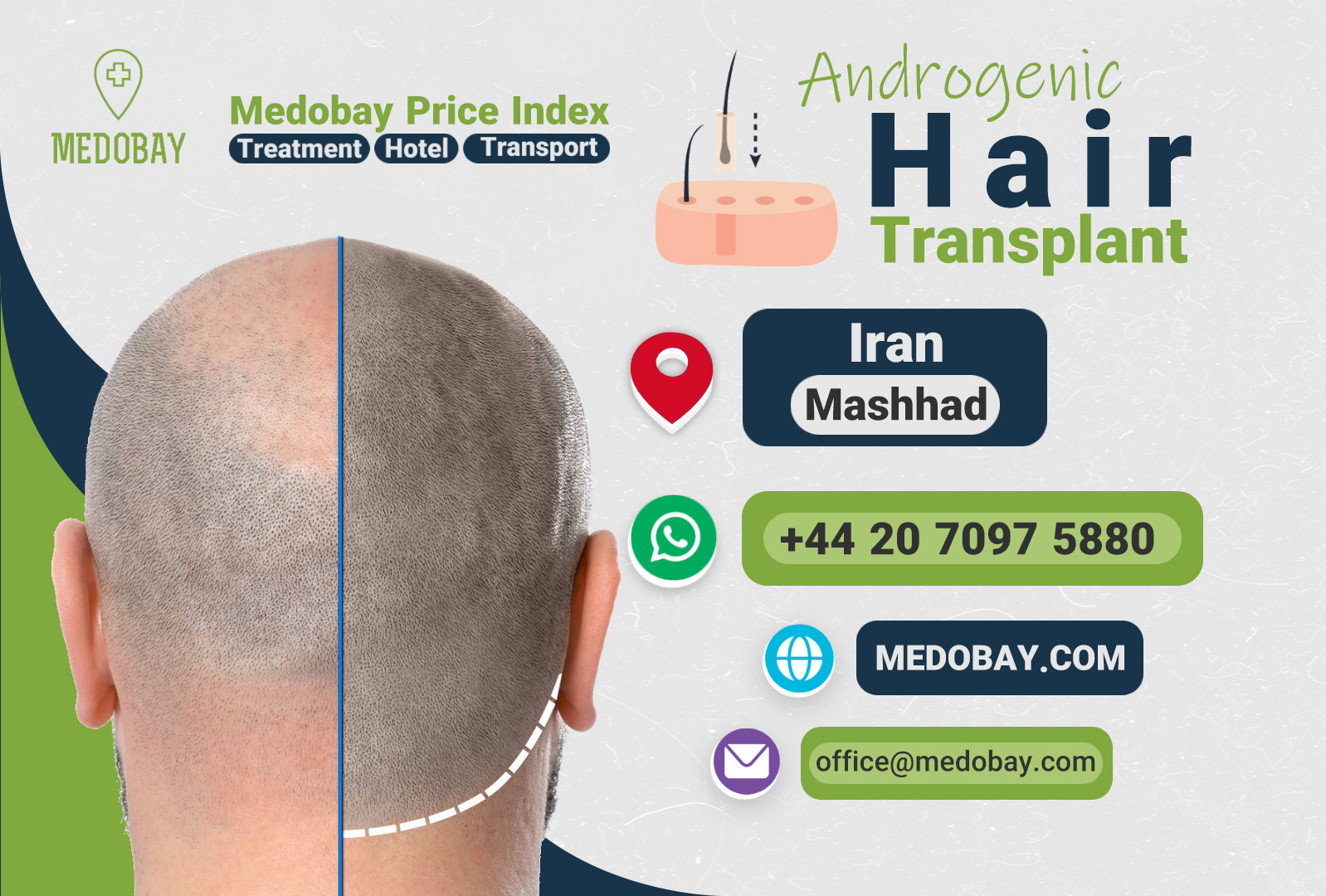 Androgenic Hair Transplant Mashhad
$1,154.0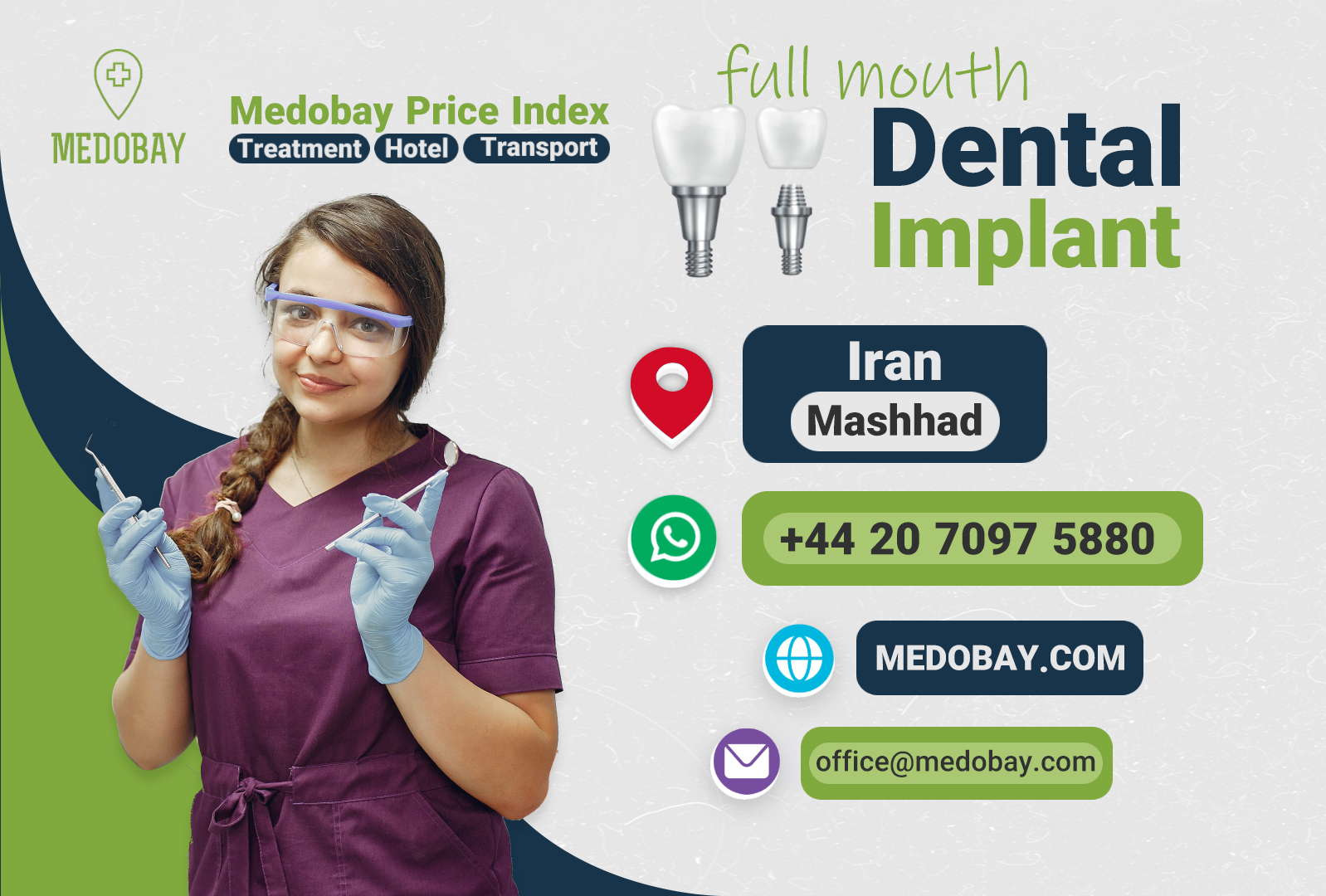 Full Mouth Dental Implant Mashhad
$6,519.0