Medobay Counselling
Medobay Counselling allows you to connect with therapists in your mother countries. Whether you are looking for relationship counselling or couple therapy, depression or cognitive therapy, you can explore different counselling and therapy centres in different part of the work and arrange an Online Counselling Session with your chosen theory centre. We are currently covering therapy in different languages including English, Farsi, Arabic and Hindi. Our vision is to let people talk to professional therapist at the ease of few clicks.
Know More! Find A Therapist in Few Easy Steps
Finding a therapist and booking an online counselling session was never been easier.
Using Medobay you can find your therapist, connect with them and book your appointment in just 3 Steps.
1
Chose A Therapy or Counselling Centre
Often you fee to talk with a therapist from your home town? Well Medobaay made it possible, just chose a therapy package and select your prefered city and then you will find a list of therapy centres available.
2
Book Your Appointment
After selecting a therapy centre, you can select an available date and time slot for your appointment. As part of Medobay Health Wednesday, some therapy centre might offer a $1 first counselling session.
3
Attend the Online Counselling Meeting
You are almost there. Once you have paid for the counselling session, a member of requested therapy centre will review you appointment request and confirm it. After having your appointment request approved you will receive an email with the instructions.
Check Out Our Therapy Packages
It is great you have decided to start your therapy. Often you need a flexible plan accommodating your needs without breaking your pocket.
Hence, we have compiled a list of packages for a short and long term counselling treatment.
Most Popular Psychologist
Most Popular Counseling and Therapy Centres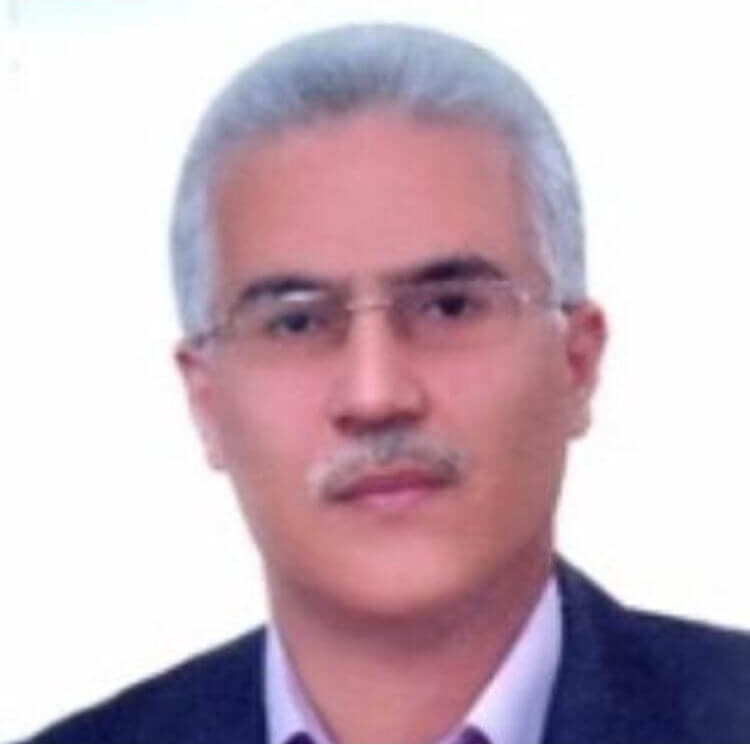 Dr. Mouhamad Pourian
Psychologist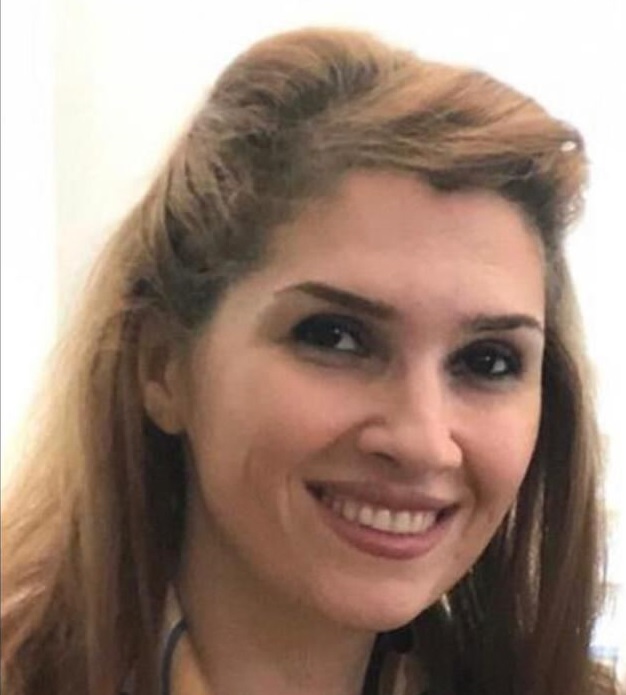 Dr. Aysan Ghaemian
Psychologist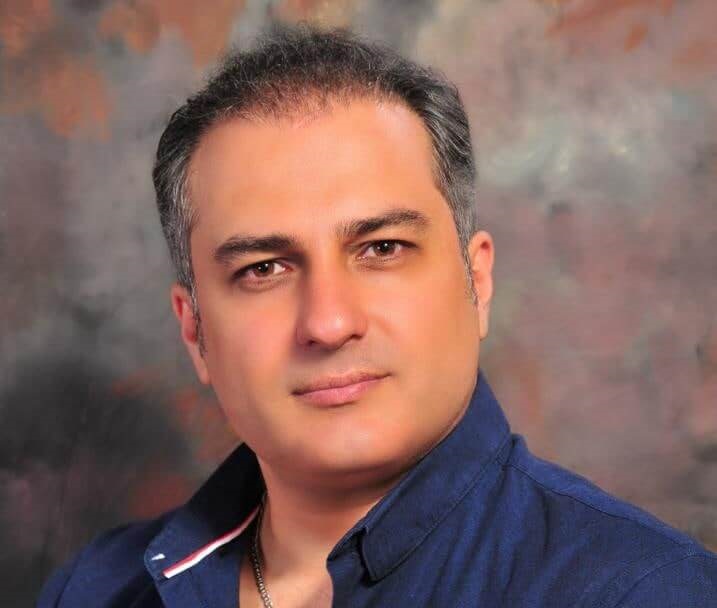 Dr. Moradi
Psychologist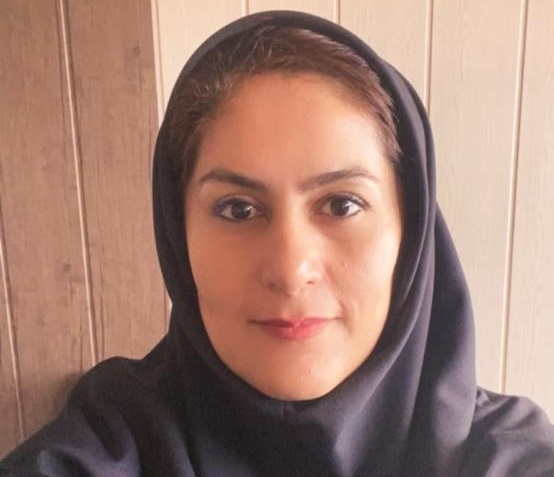 Dr. Farhang
Psychologist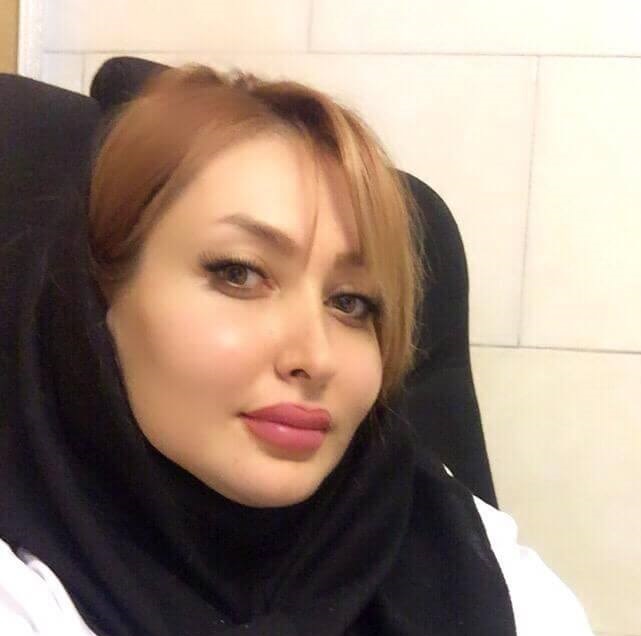 Dr. Marjan Takidi
Psychologist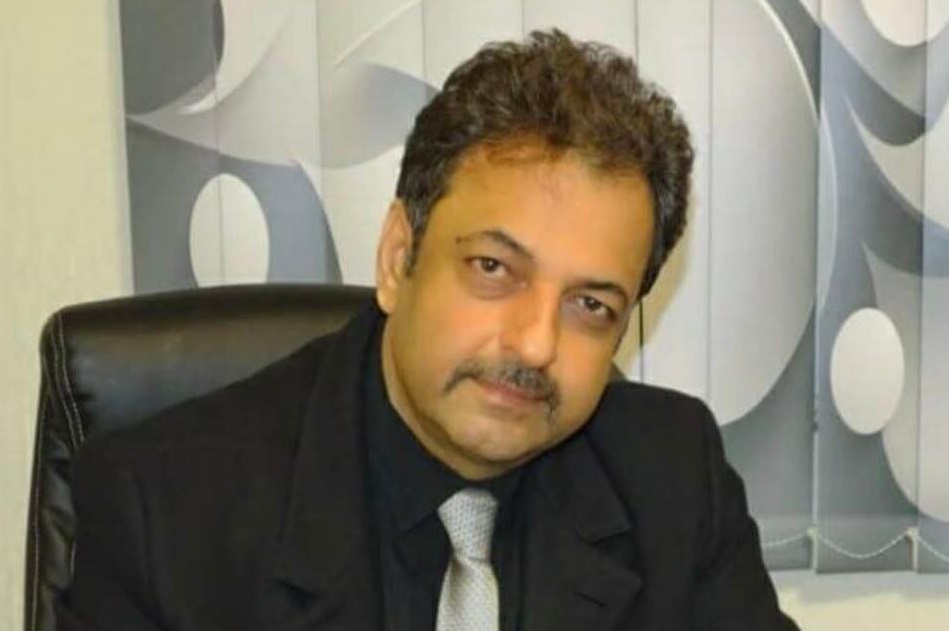 Dr. Darabi
Psychologist
See All